Redefining HR Recruitment for Exceptional Talent Acquisition
At Vedita Ventures, we understand that finding and attracting top talent is the key to building a successful and thriving organization. Our HR Recruitment services are designed to help you discover exceptional candidates who will drive your company's growth and success.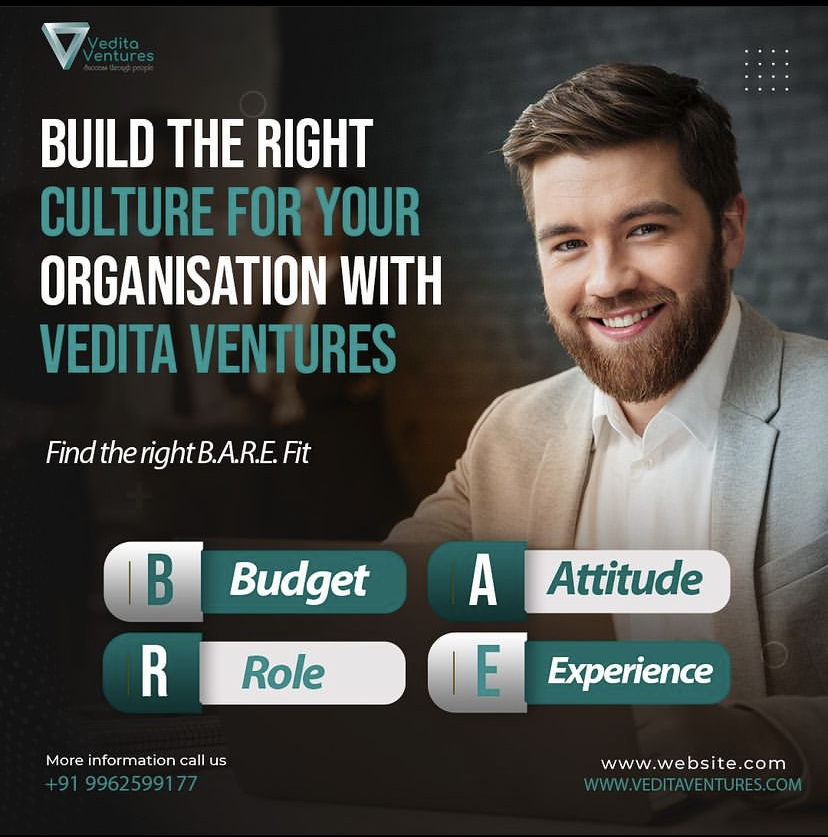 We take a strategic and personalized approach to HR Recruitment. Our team of experienced HR professionals partners with you to understand your organization's unique requirements, culture, and long-term goals. By leveraging our extensive industry knowledge and innovative recruitment strategies, we identify and engage with candidates who possess the right skills, experience, and cultural fit.
Talent Acquisition Strategy
Developing a comprehensive talent acquisition strategy aligned with your organization's goals.

Conducting workforce planning to identify current and future talent needs.

Defining job profiles and candidate personas to attract the right talent.
Candidate Sourcing and Attraction
Utilizing a multi-channel approach to source candidates from various platforms, including job boards, social media, and professional networks.

Building and nurturing a talent pipeline for future recruitment needs.

Crafting compelling job descriptions and employer branding materials to attract top talent.
Candidate Screening and Assessment
Conducting thorough resume screening and application reviews.

Implementing tailored assessment methods, including skills tests, psychometric assessments, and behavioral interviews.

Conducting in-depth interviews to evaluate candidates' cultural fit and alignment with your organization's values.
Candidate Selection and Onboarding
Assisting in the final candidate selection process, including reference checks and background screenings.

Facilitating seamless communication between your organization and the chosen candidate.

Supporting the onboarding process to ensure a smooth transition for new hires.
Developing an authentic and compelling employer brand that resonates with your target audience.

Creating a positive candidate experience throughout the recruitment process.

Providing guidance on building and maintaining a strong employer brand reputation.
Why Choose Vedita Ventures?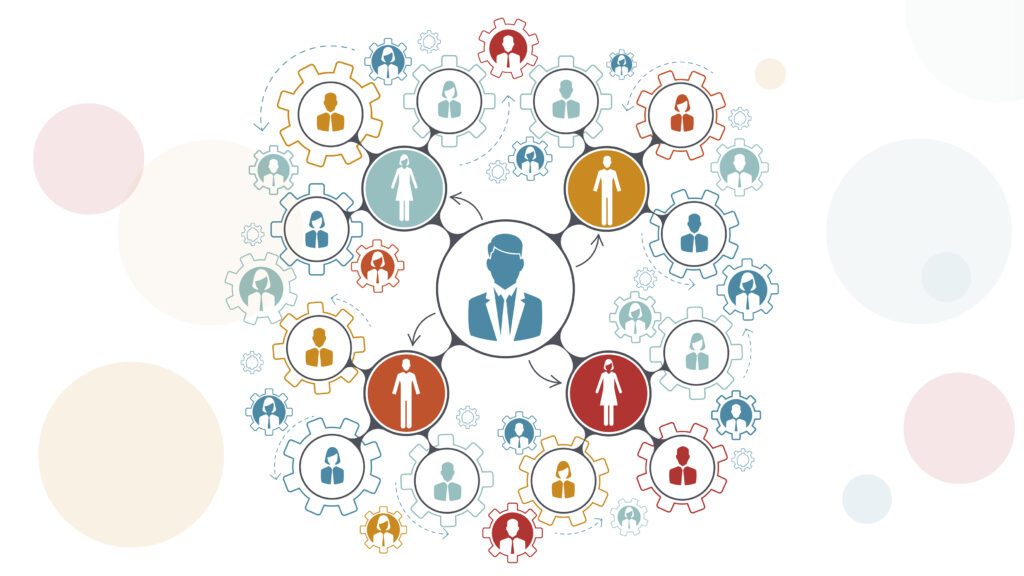 Extensive Network: With our vast network and industry connections, we have access to a wide pool of exceptional talent.

Expertise: Our experienced HR recruiters have a deep understanding of various industries and job markets, enabling us to identify the right candidates for your organization.

Efficiency: We streamline the recruitment process, saving you time and effort while ensuring high-quality candidate selection.

Confidentiality: We maintain strict confidentiality throughout the recruitment process, safeguarding your organization's sensitive information.

Long-Term Partnerships: We aim to build long-lasting relationships with our clients, becoming your trusted recruitment partner for future hiring needs.
Ready to revolutionize your talent acquisition strategy?
At Vedita Ventures, we are passionate about connecting exceptional talent with organizations that value their potential. Join us in redefining HR Recruitment for a stronger, more talented workforce.
Contact us today to discuss your HR Recruitment requirements. Let us help you attract, select, and onboard exceptional talent who will contribute to your organization's growth and success.