At Vedita Ventures, we believe that effective HR practices are the foundation for building thriving organizations. We offer comprehensive HR consulting services aimed at redefining the traditional approach to HR, putting the "human" back into Human Relations.
We understand that every organization is unique, with its own set of challenges and goals. That's why we take a personalized approach to HR consulting. Our experienced team of HR professionals works closely with you to gain a deep understanding of your organization's culture, values, and objectives. We collaborate with you to develop tailored strategies and solutions that align with your specific needs, helping you create a positive and productive work environment.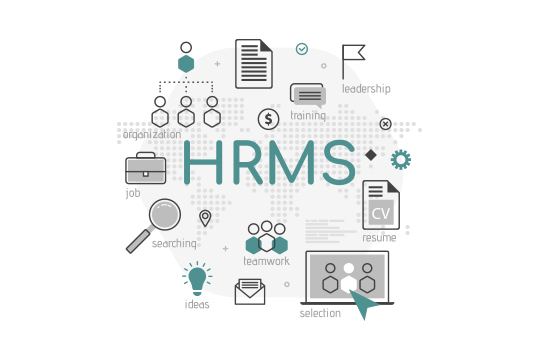 Designing HR strategies aligned with your organization's long-term goals.

Developing comprehensive HR policies and procedures.

Creating succession plans and talent management strategies.
Organizational Development
Conducting organizational assessments and audits.
Designing and implementing performance management systems.
Fostering a culture of employee engagement and well-being.
Talent Acquisition and Management
Developing effective recruitment and selection processes.
Designing competency frameworks and job descriptions.
Implementing strategies for talent retention and career development.
Employee Relations and Compliance
Ensuring compliance with labor laws and regulations.

Handling employee relations issues, including conflict resolution and disciplinary actions.

Conducting workplace investigations and providing guidance on grievance procedures.
Identifying training needs and designing customized programs.

Delivering workshops and coaching sessions on leadership development.

Enhancing team collaboration and communication through targeted training initiatives.
HR Technology and Systems
Implementing HRIS (Human Resource Information Systems) for efficient data management.

Integrating technology solutions to streamline HR processes.

Providing training and support for HR technology implementation.
Why Choose Vedita Ventures?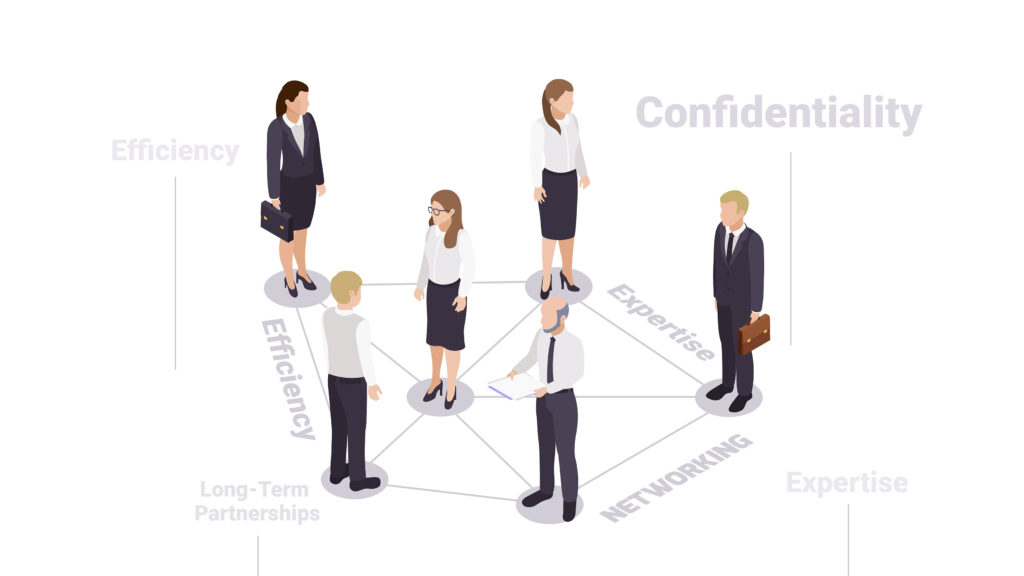 Expertise: Our team comprises seasoned HR professionals with extensive industry knowledge and a track record of delivering successful HR solutions.
Personalized Approach: We understand the unique needs of each organization and tailor our services to provide customized solutions that address your specific challenges.
Ethical and Compliant Practices: We adhere to the highest ethical standards and stay up-to-date with the latest labor laws and regulations, ensuring your organization remains compliant.
Long-Term Partnerships: We believe in building strong, long-lasting relationships with our clients. We are committed to supporting your organization's growth and success throughout your HR journey.
Ready to redefine HR as Human Relations in your organization?
At Vedita Ventures, we are passionate about redefining HR and helping organizations unlock the true potential of their human capital. Join us on this transformative journey.
Contact us today to schedule a consultation and discover how our HR consulting services can transform your organization. Let's work together to create a thriving workplace that fosters the success of both your employees and your business.