Welcome to Vedita Ventures: Redefining HR as Human Relations not Resources
At Vedita Ventures, we believe in transforming organizations through human-centric approaches. We go beyond the traditional notion of HR as resources and focus on nurturing meaningful connections and relationships within your workforce. Our expert team of HR consultants is dedicated to helping you create a positive, engaging, and inclusive work environment that empowers your employees and drives your business towards success.
Experience a smooth and hassle-free HR management with us while you can concentrate on other priorities.
We help you juggle one less aspect of your business.
We will find the right candidate for the right position that helps you grow your company.
We handle the nuisance of hiring new hire.
We help you build large teams that would intern help you grow your business bigger.
Leave the time consuming, boring process of selection to us.
We All Need Help to Realize What We Want Most.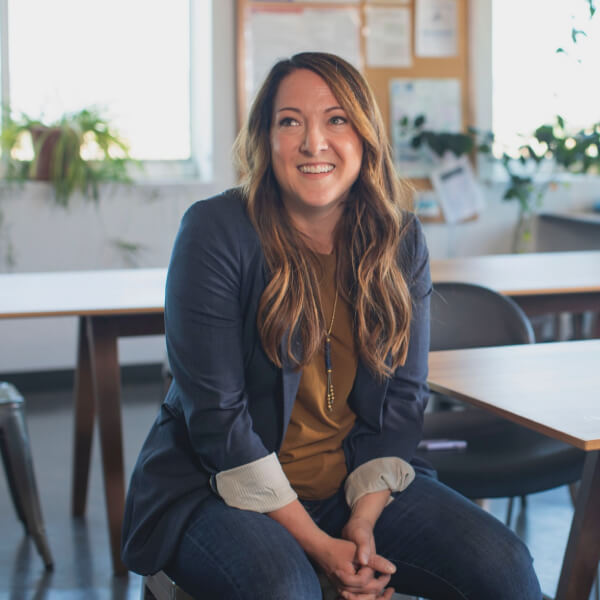 Enim accumsan cras semper metus ante vitae massa aliquam nec, diam pulvinar nisl, egestas quam pharetra nunc magna consequat orci viverra quis aliquam tortor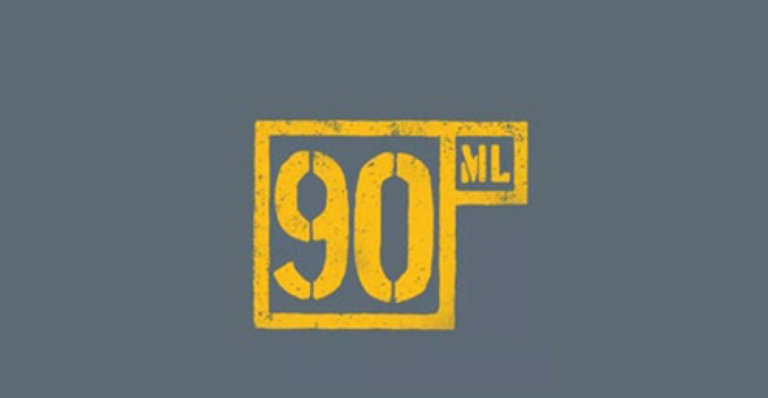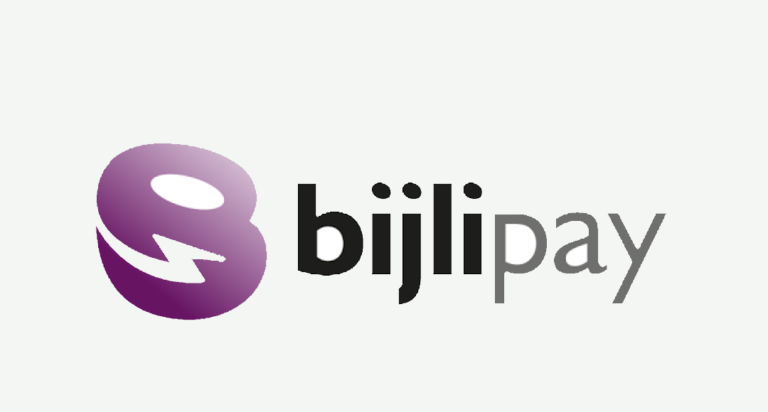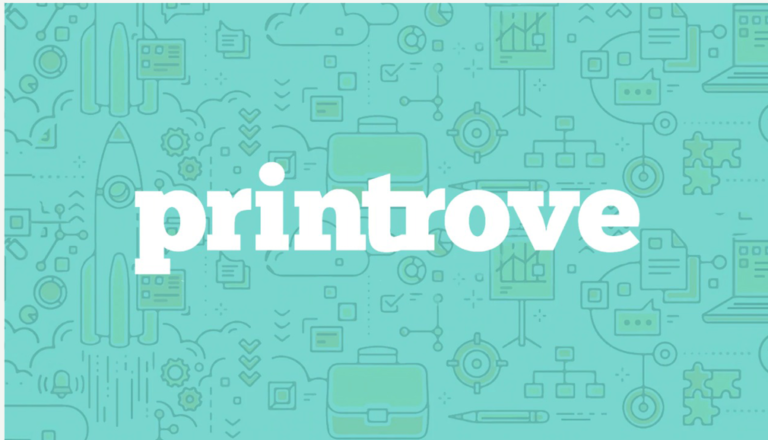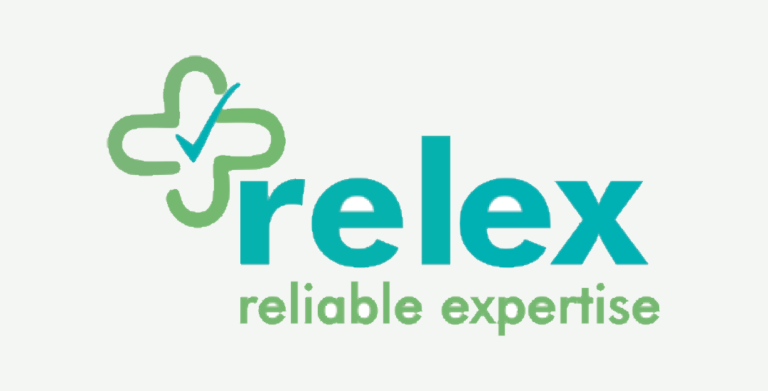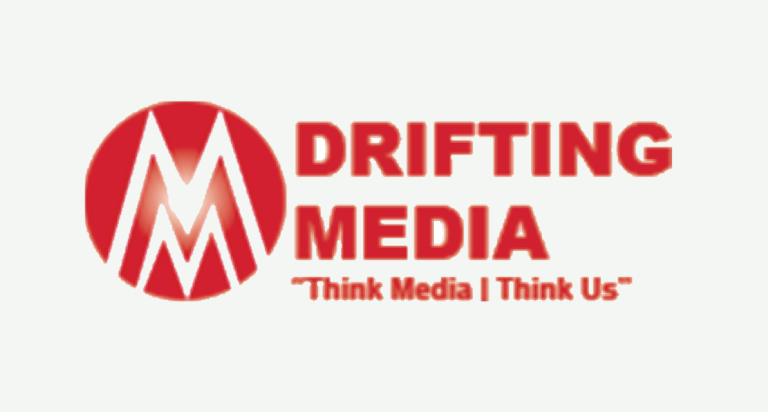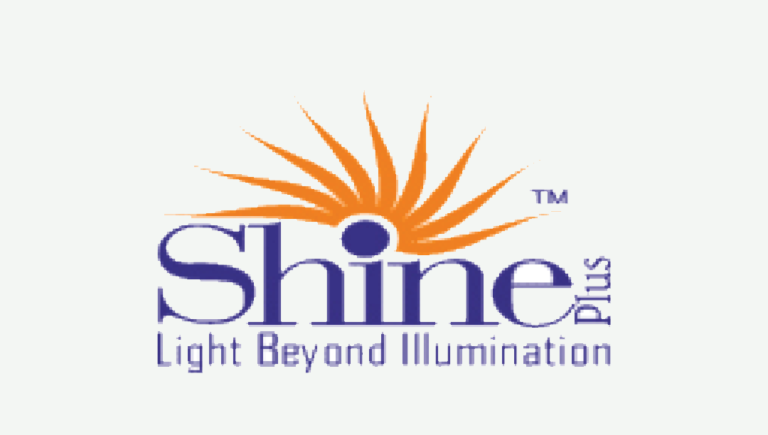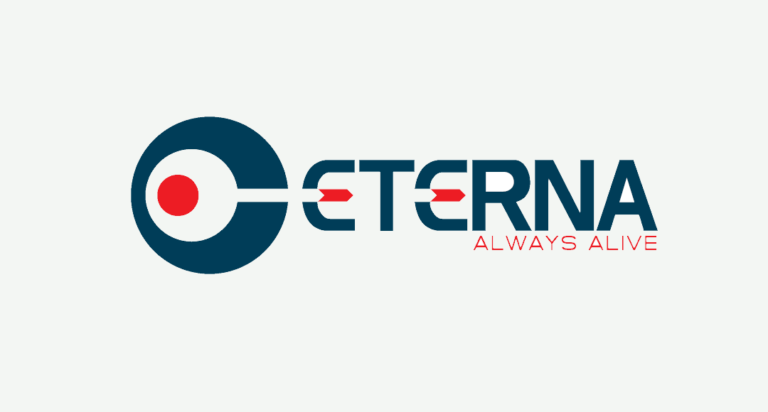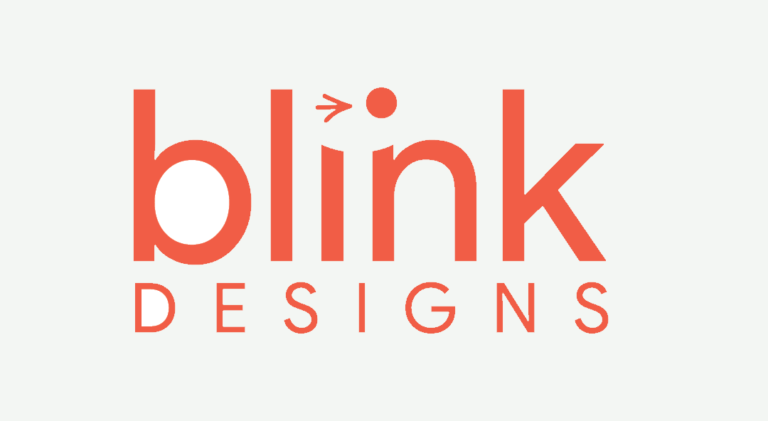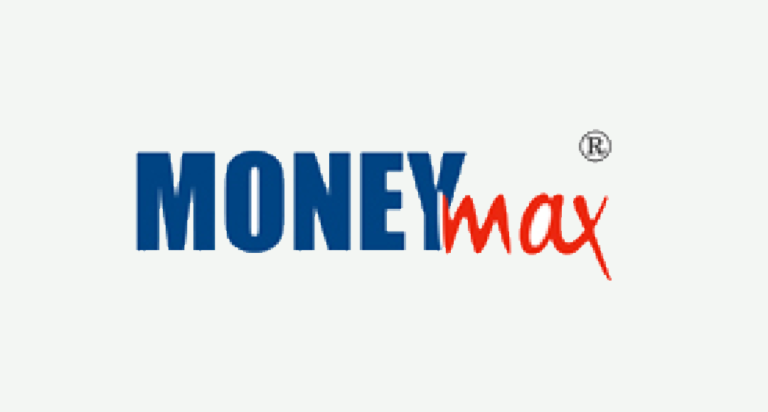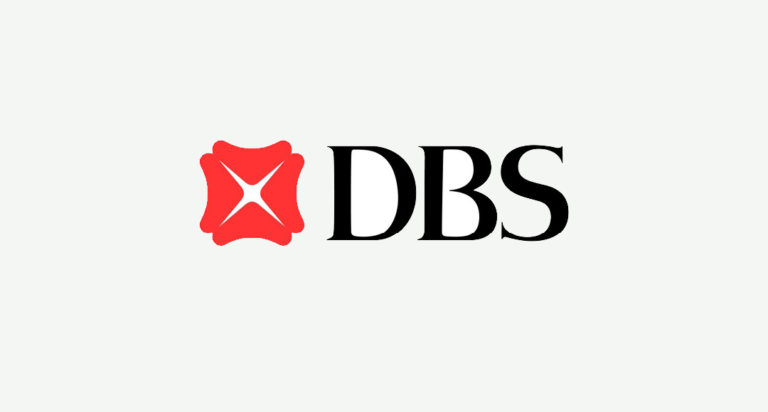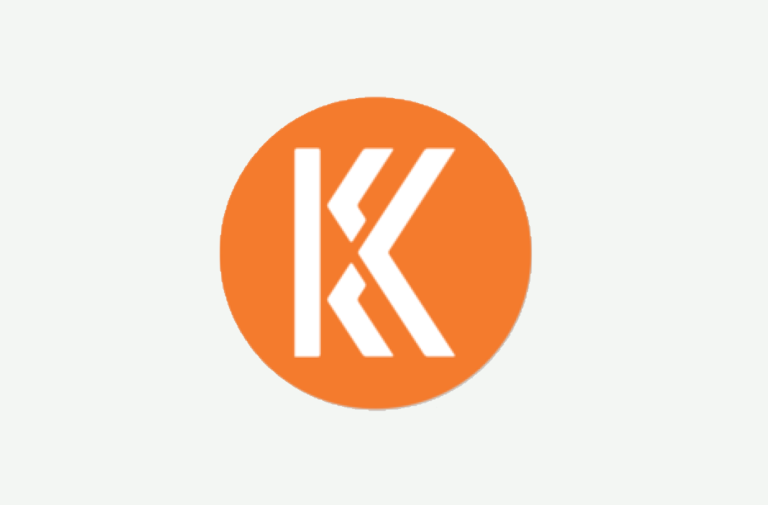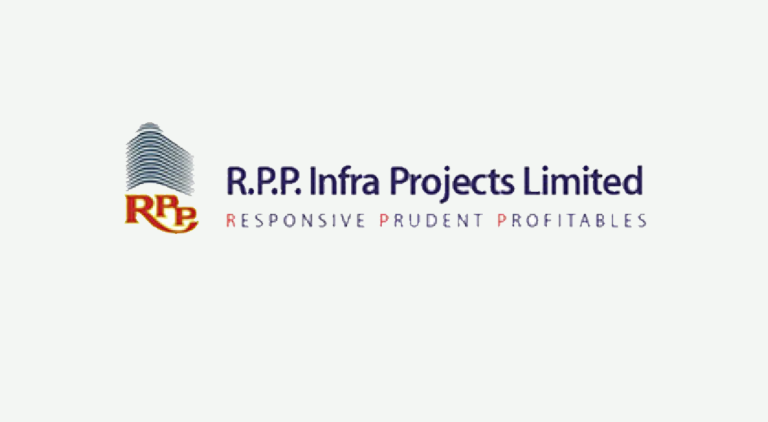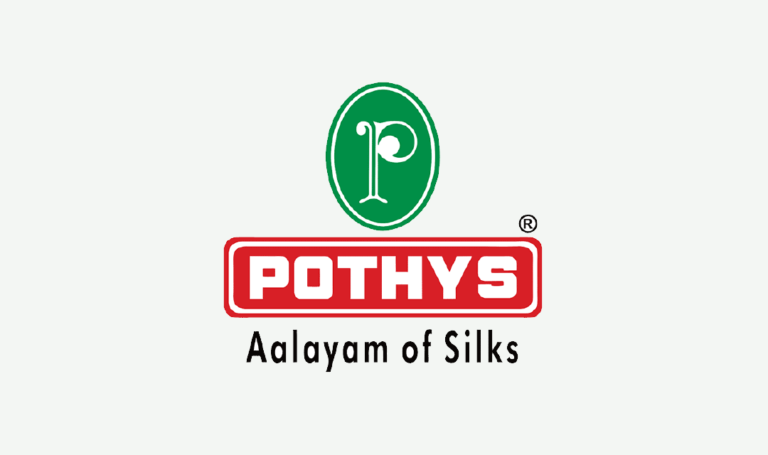 Lorem dictumst vitae commodo sagittis consectetur mi, varius id gravida tincidunt faucibus.
Adipiscing id in lectus hendrerit mus in ut vulputate scelerisque fermentum.
Commodo sit in odio velit non lacus, rhoncus, commodo faucibus ac nec.
Turpis metus orci massa, praesent vitae eget purus pulvinar augue et est.
Porttitor nibh eget tellus sed odio diam sit ultrices sit enim viverra.
Risus tincidunt tempor, velit hendrerit cras neque adipiscing pharetra, vitae consequat.
Mus a pulvinar lectus cum ultricies nibh mi ac blandit phasellus porttitor.
Orci vestibulum, massa morbi eu nec ultrices integer nulla feugiat morbi.
What Our Clients Are Saying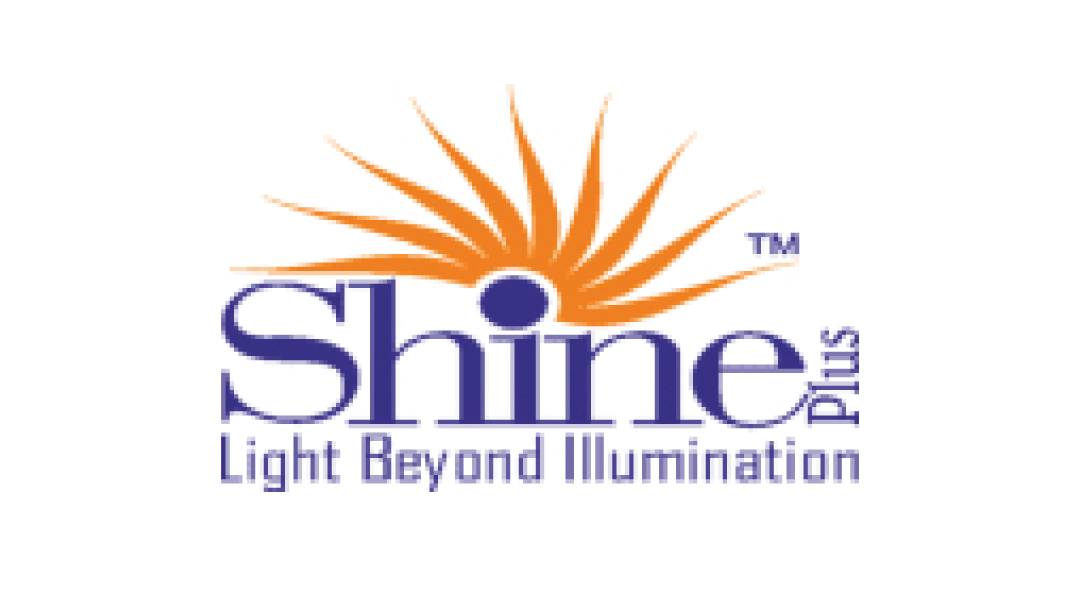 "Vedika was fantastic to work with. As a recruiter she maintained a highly professional demeanor and was always very friendly, and found me the perfect candidate! Vedika was quick to understand the kind of profile we were looking for, recognizing their key skills and putting across profiles with the right match for exactly the right job. She was always there to help throughout the process. I could not recommend Vedika more highly. Thank you"
Yogesh Panjabi - Account & Strategy Head
Shine International
"Vedita Ventures is a one stop solution for all your requirement needs. Our requirement was well understood and quickly acted upon. The entire process of screening and setting up interviews including guiding the candidate to reach the address was taken care by them. They helped us close on our requirement within a week's time. Keep up the good work."
Darshan
Spice Klub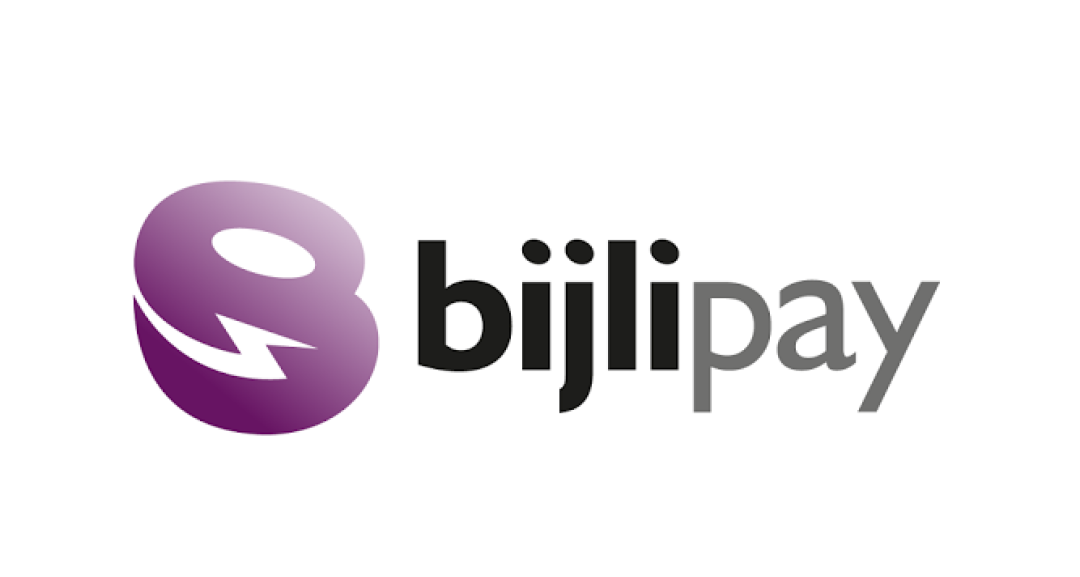 "We have been working with Vedika Ventures for the last few months and it's been more than satisfactory experience. When most head hunters were not able to provide us with Hindi speaking officers (In Chennai), Vedika was able to turn in atleast 3 dozen profiles in just a matter of 2-3 weeks. I would like to congratulate the great work they are doing and wishing them all the success."
Rajesh
Skilworth technologies - Bijlipay